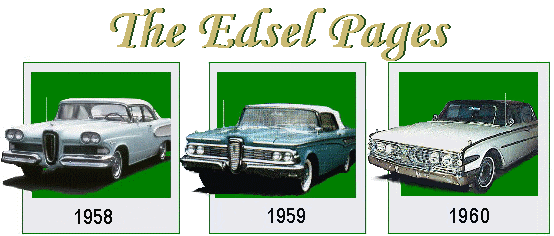 Make your own Edselantern!

---
Inspired by a chance visit to The Pumpkin Wizard's web site at www.carvingpumpkins.com, there's now a new way to promote the Edsel - by blazing the car's image on vegetables!
The tradition of carving pumpkins into jack-o-lanterns has taken on a new twist. Instead of simply cutting out triangle features, the shaving down of the skin allows half-light to shine through. With a little patience, you can create some real stunning visual effects.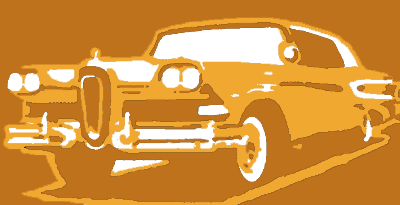 To get this image onto your pumpkin, follow the tips at the Wizard's site. The pattern for the image seen here is available with a Click Here.

---
If you have an Edsel pumpkin pattern that you'd like to share, or have a photo of your "Edselantern", email it to admin@edsel.com to be included here.
And have a safe and happy Halloween!
---